Commercial
Constructive Collaboration (CC) provides client services to organisations through direct engagement with teams, projects and programmes.
We invite conversations with potential partners who wish to offer the CC process to their clients, both within infrastructure and other sectors. As a Social Enterprise, we plan to support the wider community with tools and resources to help activate a paradigm shift in how industry embeds collaboration.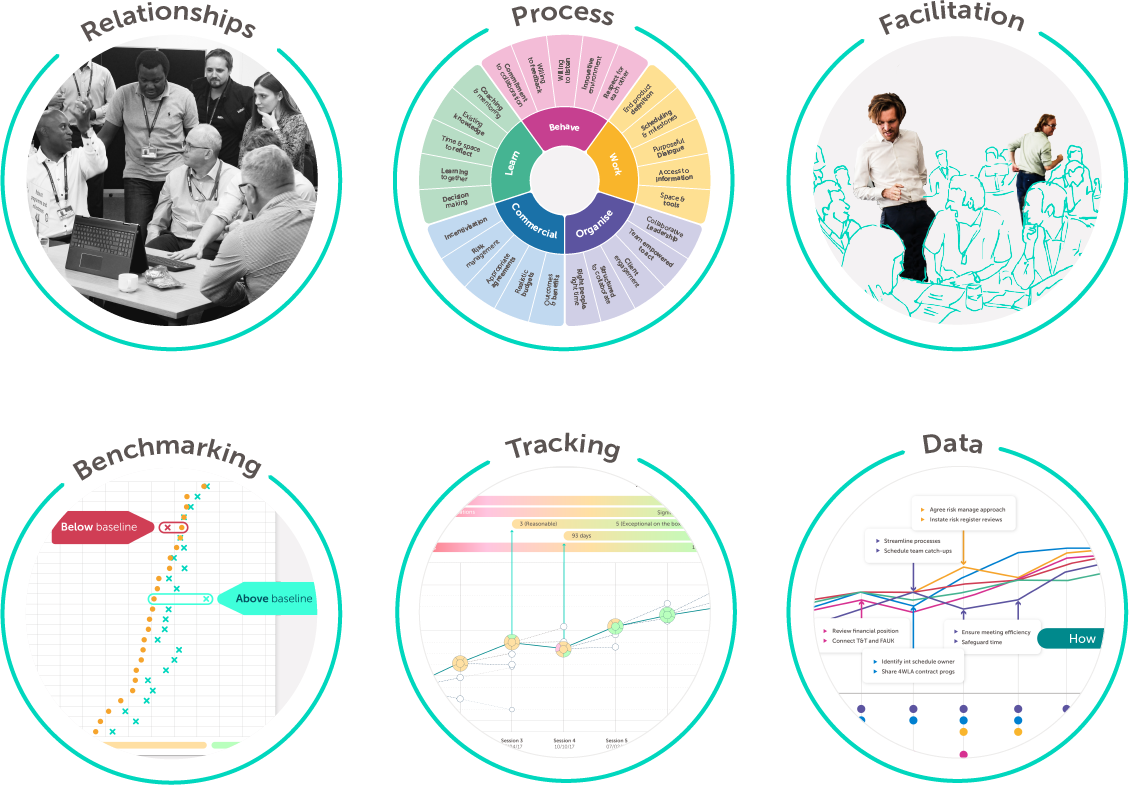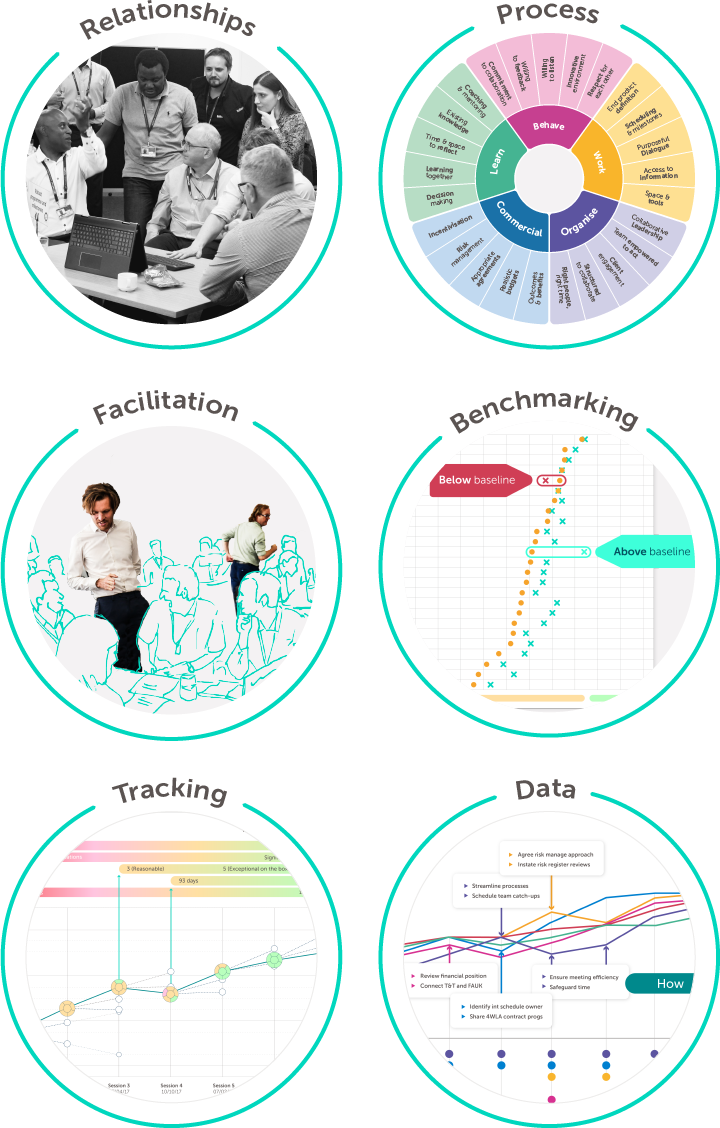 Direct
We offer an integrated combination of technology tools and resources along with facilitation and consultancy services.
This includes direct and tailored support to clients in response to their project, programme or portfolio needs.
If you are client or a team member interested in exploring what CC can provide & potentially adopting the CC methodology, and benefiting from enhanced strategic services, please get in touch.
Partners
We are currently developing partner relationships with trusted organisations who are interested in offering the CC framework to their teams and clients.
Partners will have access to the unique Constructive Collaboration process, tools, data set to deploy with their clients and their own teams.
These partnerships lead to recognised local hubs who share commercial opportunities.
If you are interested in becoming a partner, please get in touch.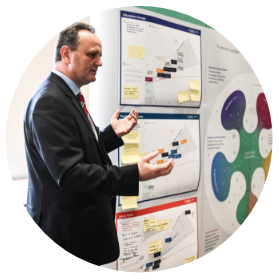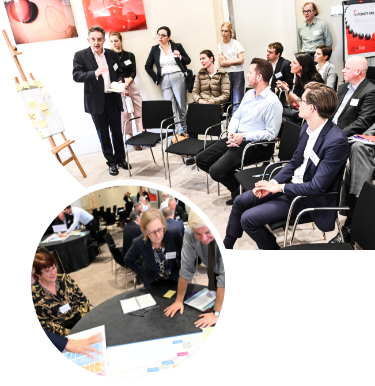 Thank you for downloading "".