Strategic Services
Collaborative data assets are captured through the Constructive Collaboration (CC) process.
State-of-the-art business intelligence software can then provide deeper insights at project, programme, portfolio and sector wide levels. This strategic insight supports leadership decisions as well as wider industry learning, providing best practice guidance for teams to learn and improve.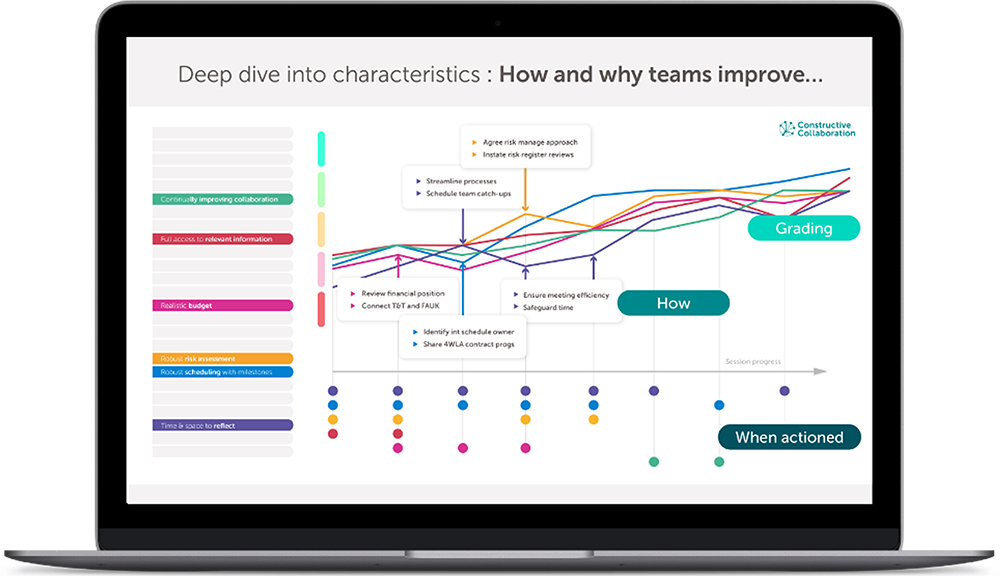 Projects
Deeper analysis of project data helps identify where teams are performing well, and how to strategically maintain this positive progression. It can also highlight where repeated challenges exist. Teams can then unlock strategic barriers and make better decisions to ensure they progressively improve.
Teams of teams
Collaboration is more challenging within multi-layered teams, who might also be working across geographically dispersed locations. In these instances, different sub-teams often form and change over time.
The CC methodology and tools enables tailored solutions to address real issues within teams of teams before they become significant, and potentially impact on the whole.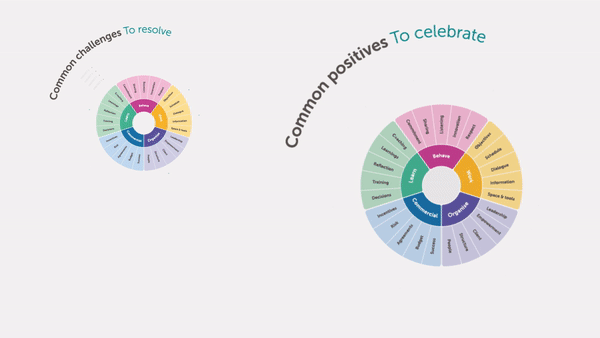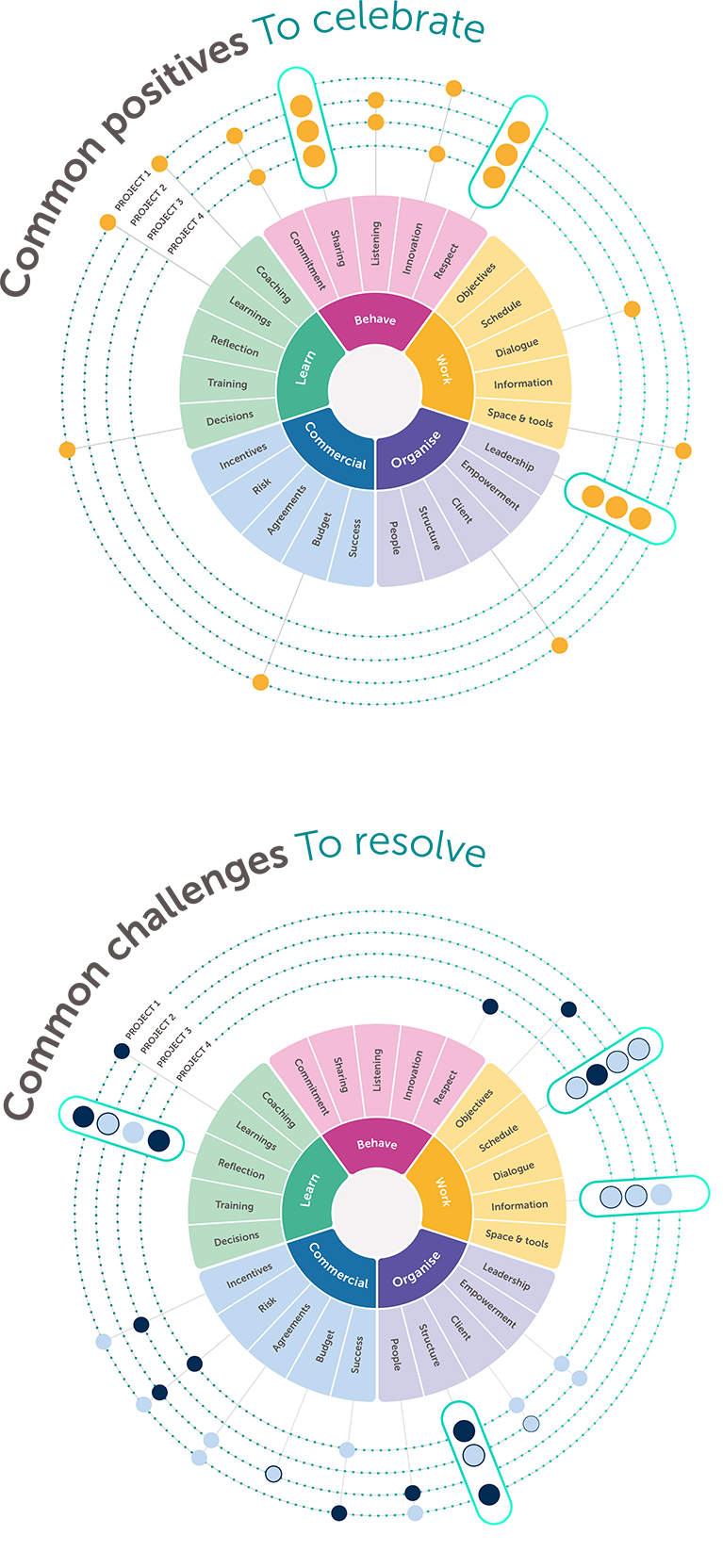 Portfolios
Managing portfolios of similar projects requires a deeper understanding of both positive and challenging trends.
The CC offer includes the provision of strategic analysis and services that cut across comparable projects. CC can identify areas to celebrate and highlight recurrent issues that may need centralised support to resolve.
Organisations
When CC supports a range of projects within an organisation, using the common model helps identify learning and common trends.
This enables us to strategically support clients so they can agree high impact improvements to their operating model. Positive benefits can thus be rolled out across many other projects and programmes within an organisation.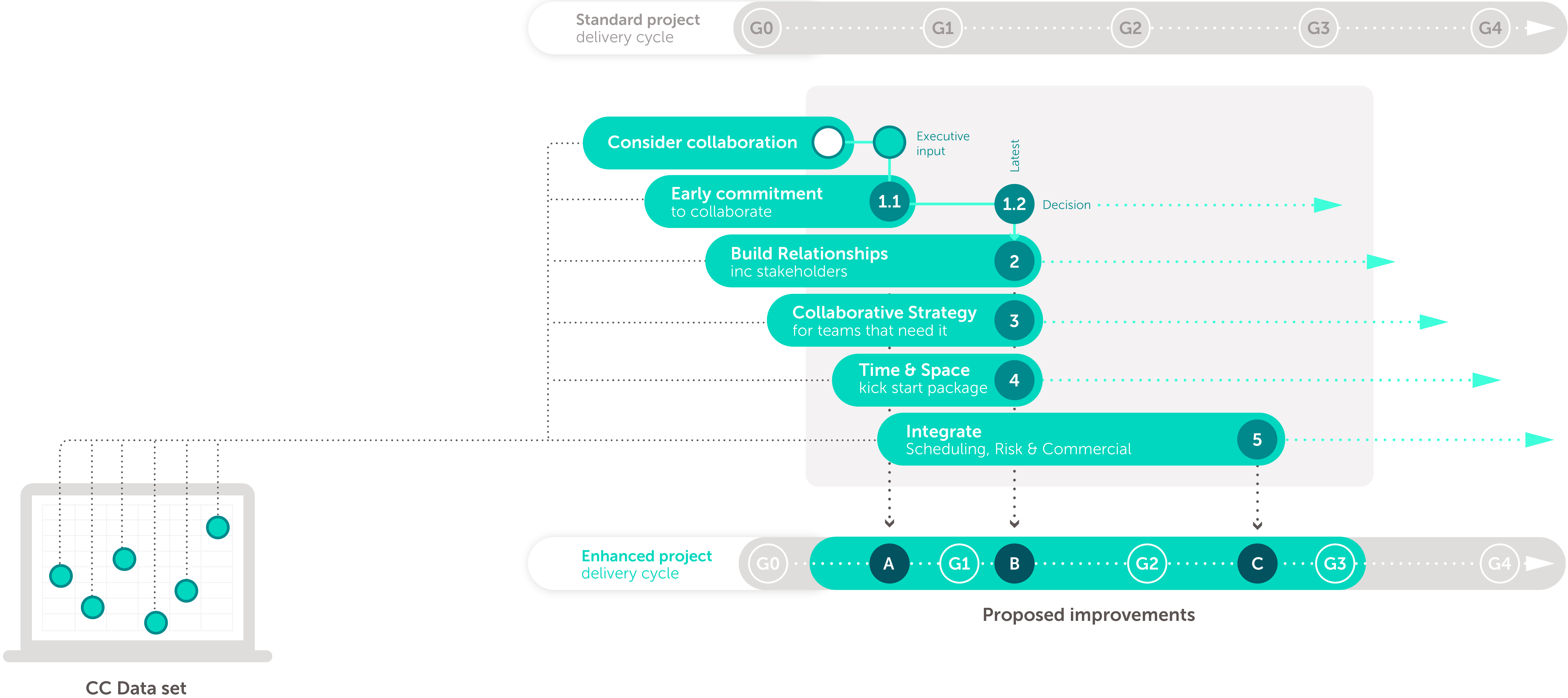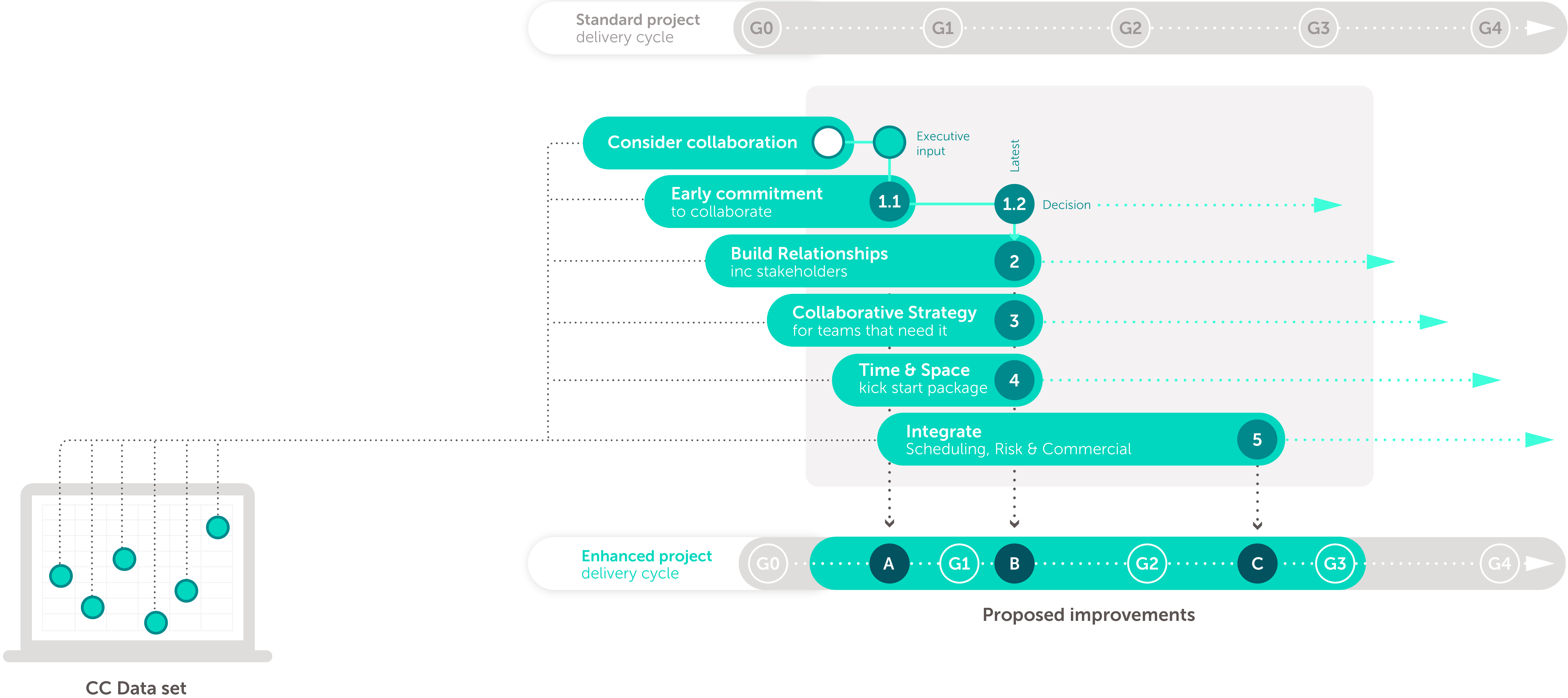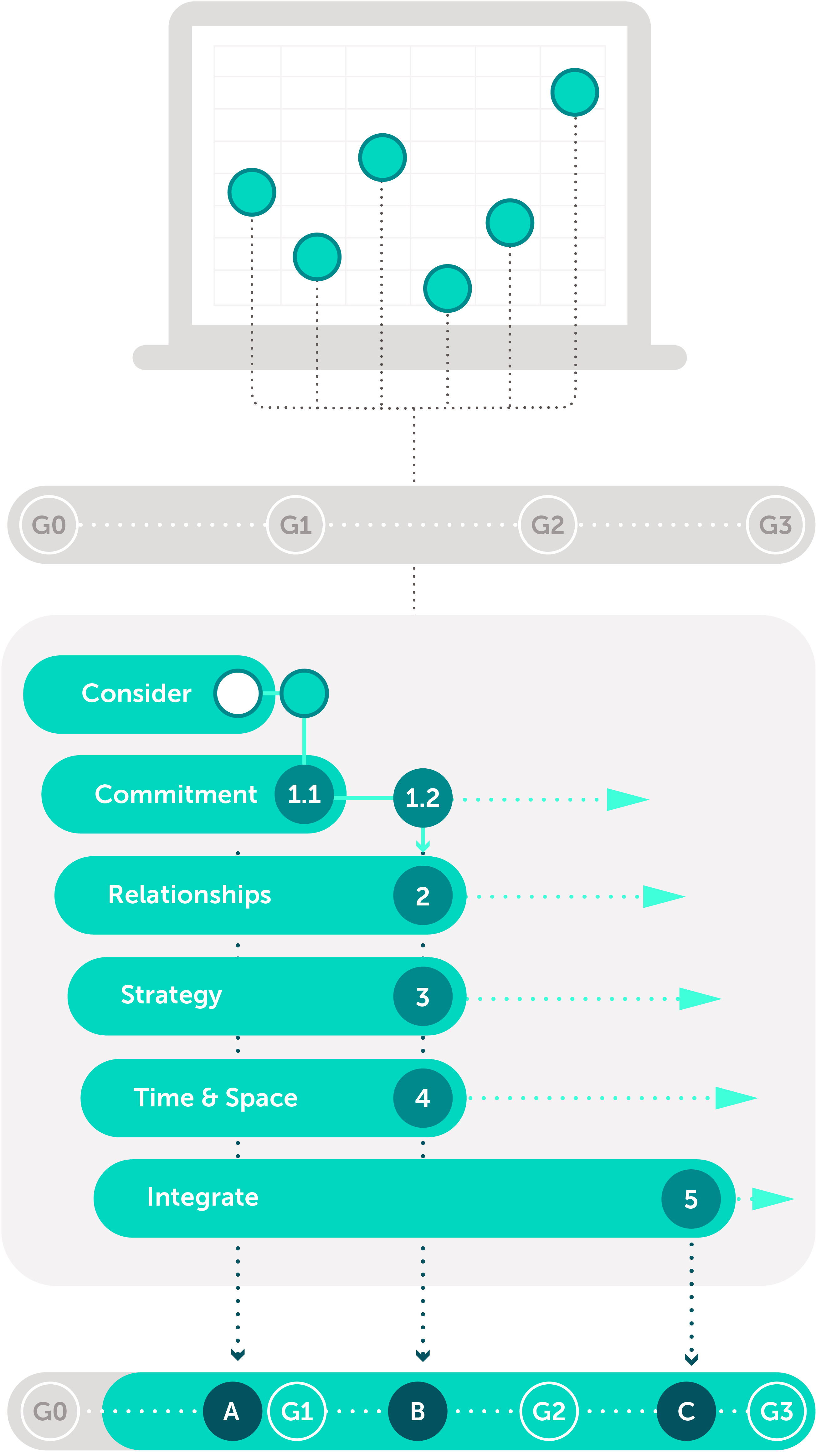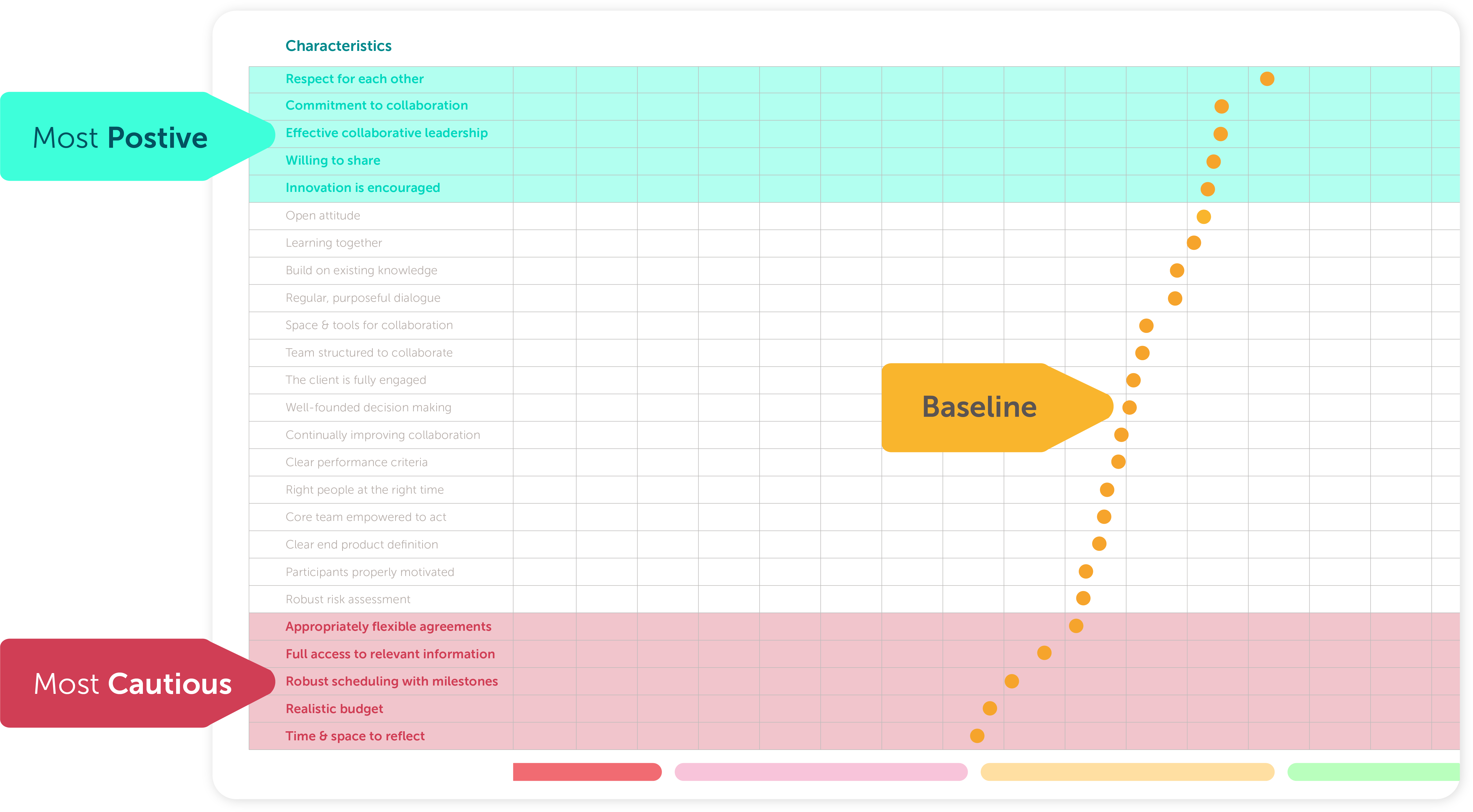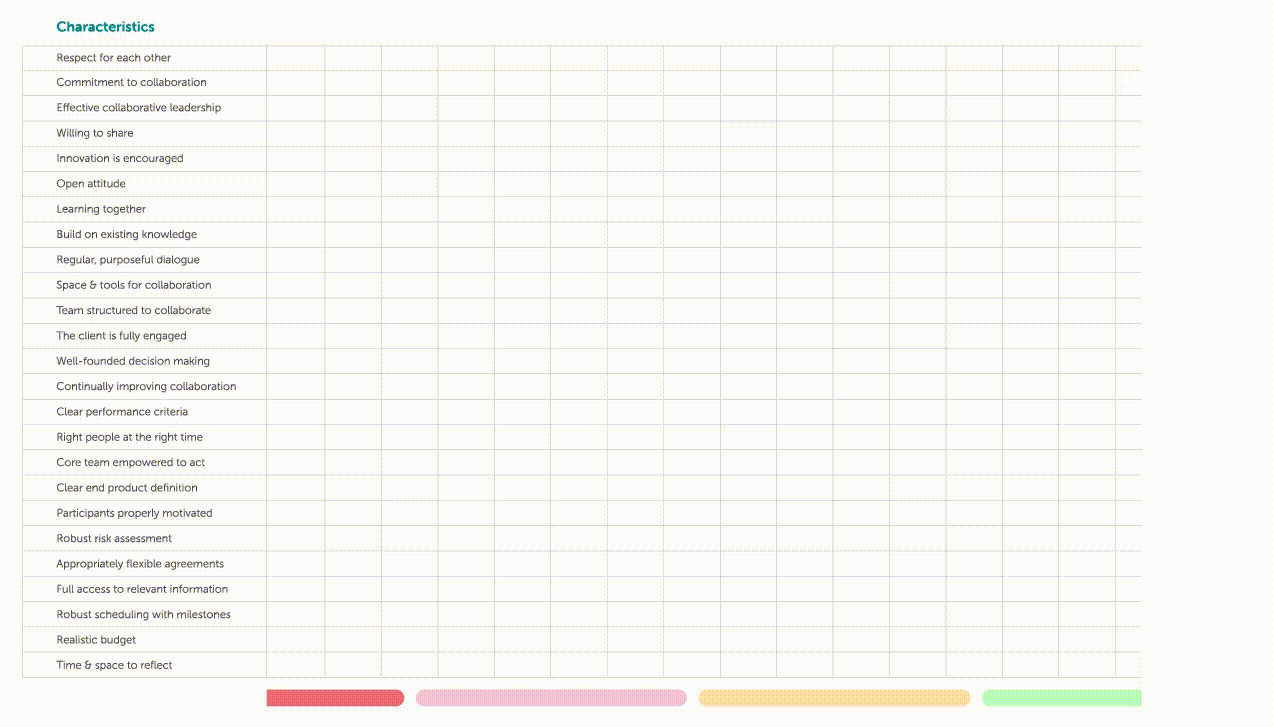 Sectors
In traditional industries like construction, culture change requires insight.
Some norms, habits and routines will need championing; others may need to be challenged and changed. CC's ground-breaking work provides an evidence-based benchmark for effective collaboration.
Using generic data contributed by many infrastructure teams, CC has identified priority barriers and enablers, helping maximise positive impacts in infrastructure.
CC is engaging with an array of leading groups to share this knowledge. (More on this soon – please click here to engage).
Thank you for downloading "".